Life on the Farm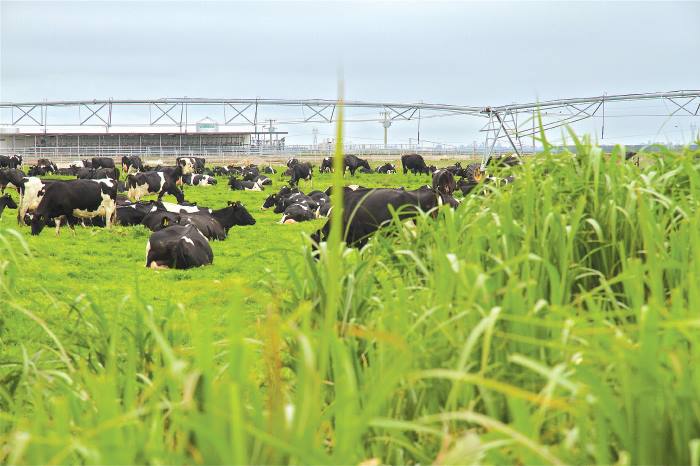 First you need to understand what your work life will entail. Here are some of the issues you should discuss with your family and understand before considering a job on a dairy farm.
Farming is about being outdoors with animals and machinery and contending with wind, rain and sunshine.
Farming may be about animals, but the ability to work with people is vital to those who want to optimise their career.
Farming is unique, in that, employees usually live on farm and their employer is often their landlord.
Early morning starts are a reality but there are a variety of different rosters that can result in large variations in time-off and hours worked.
You could work up to twelve days in a row without a day off.
Work can be physically demanding so you need to have a realistic level of fitness and health.
The farm's location will have an impact on what services and support systems are available in the locality.
You must be able to look after yourself when working on-farm, ensuring you are eating well and getting plenty of sleep.
The financial rewards achieved depends on a variety of factors including your experience, abilities and level of responsibility.
The dairy season starts in June, but the real action begins around July and continues through to September with spring calving. This is a busy and exciting time of the year. Days start early when farmers get up to check the paddocks for new born calves and start the morning milking. Once morning milking is finished, there's time to go home for breakfast and a break before feeding the calves and carrying out farm duties and afternoon milking.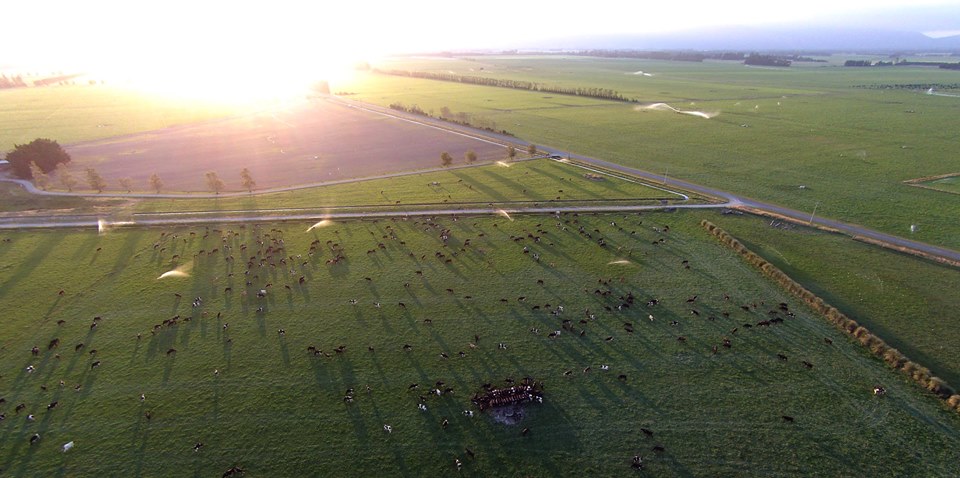 Spring on-farm means all hands to the pump.
It is the best time of the year – cows are coming into milk. Farmers start to get 2-3 mobs of stock on the farm. These include:
The cows which are about to calve (the springers).
The cows that have calved (the milkers).
Young calves that have to be taught how to drink. They are often housed in buildings for the first five to six weeks to keep them out of the weather.
October to December is when the cows produce the most milk. Most farms milk their cows twice a day at approximately 4:30am and 2pm. However, the timing of the milking will vary from farm to farm. This is also the time of year that mating occurs in order to get the cows in calf for the next season.
After calving, you may see cows with painted tails – this helps identify the cows that are ready to be mated.
Mating is by artificial insemination for the majority of cows and bulls are used to finish the breeding season.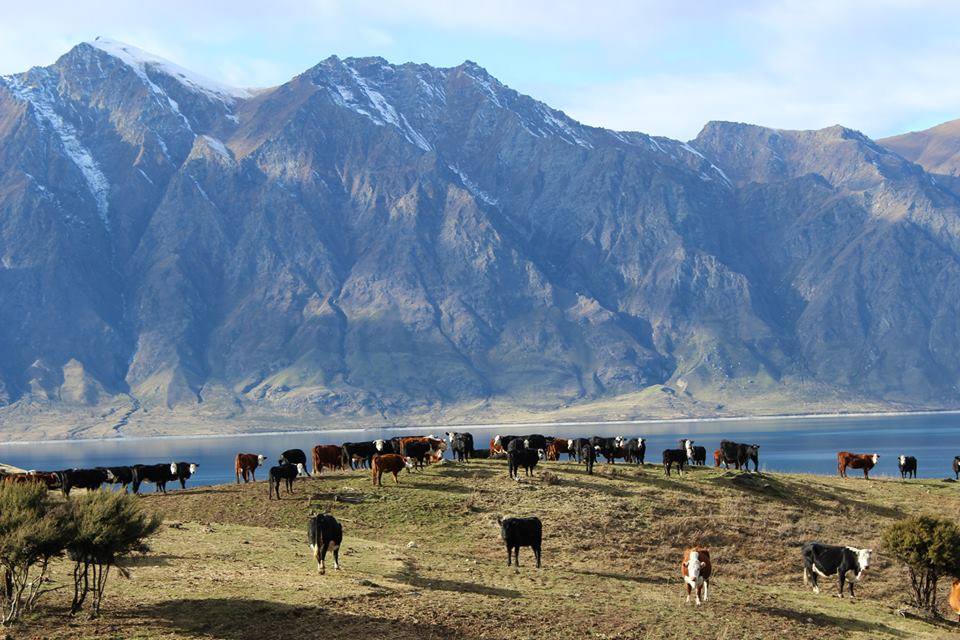 January to March sees things on the farm seem to slow down
This is because, depending on the weather conditions, the amount of milk that cows produce drops.
Weed control and irrigation are the main work activities besides milking the cows. Cows typically graze once around the farm every 25 days.
During April to May the herd gradually finishes milking for the season.
This period is often referred to as the drying off period. When all cows have been dried off, work time is used to tackle major maintenance and development projects on-farm such as fencing, drainage, water reticulation and shed maintenance.
By the end of May most cows have stopped milking. From here on, the farmers' focus turns to making sure the cows' condition is maintained
Cows are fed just enough to maintain their body condition (feed only maintenance) to ensure there is enough grass available for their increased requirements once milking again in the spring.
The traditional date for changing farms is 1st June – known as "Gypsy Day/Week", with share milkers moving cows from one farm to another.
Many cows go to other farms for grazing.
Winter is the usual time for feeding hay and silage to make up for the slow pasture growth rate.