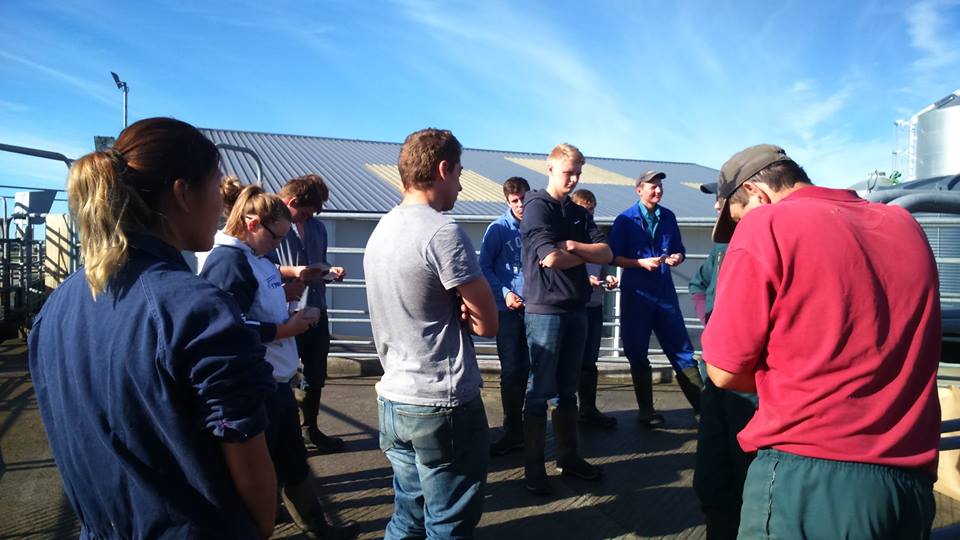 Applications are taken throughout the year. The program is best suited to single people. Opportunities may be available for working couples and applications for couples will be negotiated by NZDC on a case by case basis.
Candidate selection is important. We must ensure a good fit with the job, employer, and programme.
General Minimum Requirements:
English skills; written and oral.
Have no previous criminal convictions.
Be in good health and not in possession of or using any drugs other than those prescribed by a doctor.
Prepared to work up to 60 hours per week on roster over peak times.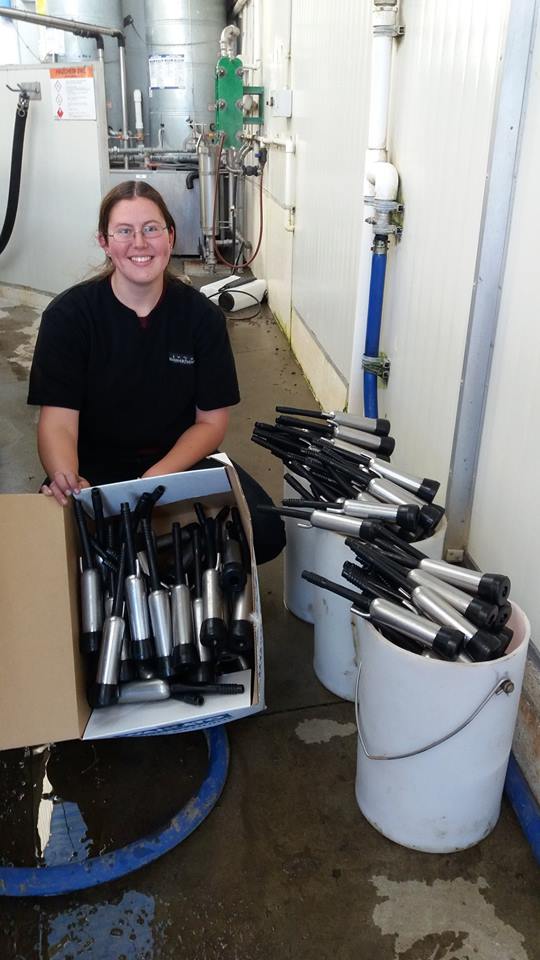 Process
Once your application has been received and processed, our representatives will advise you and set up an initial interview by telephone, Skype or face to face. If your application is successful, you will be offered a place on the programme.
We aim to confirm your suitability as quickly as possible and will keep you informed at every step.
Employment
New Zealand Dairy Careers has strong relationships with employers across the dairy industry. Farmers are checked to ensure they comply with all relevant New Zealand employment and immigration laws and our code of conduct and are deemed to be "good employers".
Our employer checklist includes: the employer demonstrating good workplace practices - including a history of compliance with all immigration and employment laws such as Injury Prevention, Rehabilitation and Compensation Act, the Minimum Wage Act, the Health and Safety at Work Act, the Employment Relations Act and only employing people who have authority to work in New Zealand as well as compliance with holiday and special leave requirements or other minimum statutory criteria. The on-farm accommodation also checked to ensure it meets our high standards.
Training & Development
We can support your training and development and our Candidate Manager will work with you and help you set goals. We have a network of Industry experts who can offer extra guidance, support, and motivation along with forums with industry speakers.