Life in New Zealand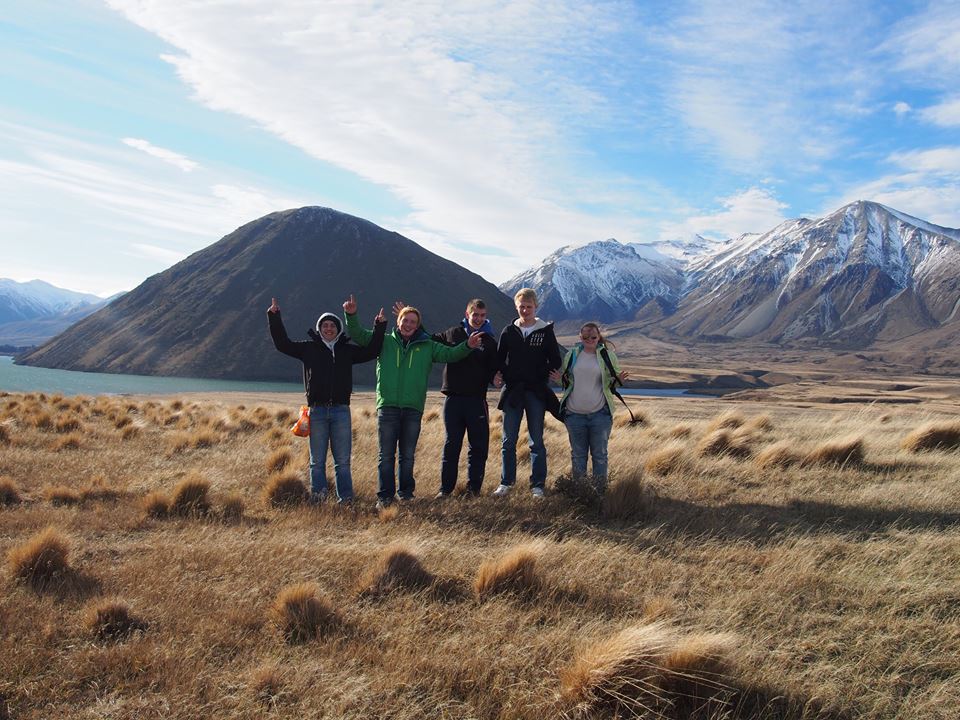 New Zealand has well developed infrastructure and all the services and conveniences of a modern country, with a population of 4.5m people. The people here are warm, friendly and welcoming. The lifestyle is relaxed, outdoors focused and safe, with strong family values and European influence. You will find most cultural tastes catered for with a variety of food, wine, entertainment, arts and retail shopping.
People
You will notice that New Zealand people are easy going, relaxed and treat others as equals. They like their personal space: you may notice that they may stand away from you when talking and waiting in queues, however, they are also patient and polite. The following are examples of New Zealand etiquette:
Say 'please' when they want something and 'thank you' when they get it. It is considered rude if you do not use 'please' and 'thank you'.
Say 'sorry' if they bump into another person by accident.
Say 'hello', good morning etc. to people they have never met before.
Make orderly lines or queues when waiting for service. It is considered rude to push in and not wait your turn!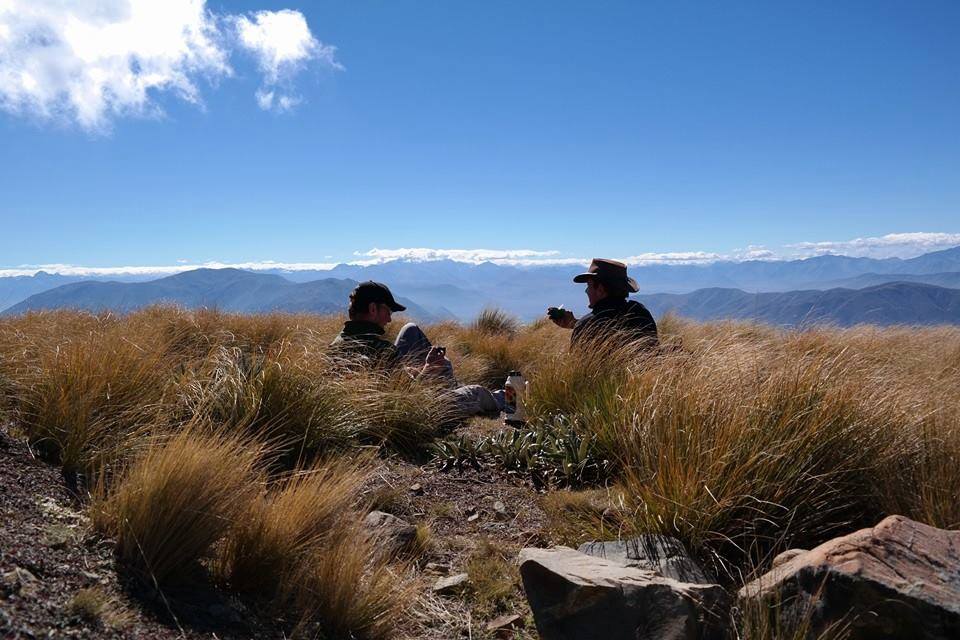 Environment and Land
New Zealand is a long narrow land mass made up of two main islands – the North Island and the South Island, each is quite different and has quite a different geological makeup. They have wonderful natural features; from the volcanic mud pools and geothermal activity of the north, to the dense rain forests and deep fiords of the south.
New Zealand is a politically stable and safe country. The people are united, friendly and welcoming. While the political capital is Wellington (bottom of the North Island), the commercial capital is Auckland, (centre-top of the North Island). However, the agribusiness and farming powerhouse is the central South Island area known as Canterbury. With an abundance of flat land, high quality soils and large water resources, this area is perfect for farming.
New Zealand has a temperate climate with high sunshine hours. Temperatures are around 5-10 degrees Celsius in winter, and 25-30 degrees Celsius in summer. Rainfall is about 600mm per year. There is a plenitude of sport and recreation areas, lakes, forests, mountains, beaches, and open spaces catering for all sports from snow skiing to mountain biking, running, hiking and walking and horse riding – you name it, it's here.
Canterbury Region
Christchurch is in the heart of the Canterbury region. Christchurch is the second biggest city in New Zealand and is not only a fantastic place to visit, but from here you can easily access the heart of the South Island. Travel north for hot pools, vineyards and oceanic wildlife encounters. A journey west could mean a train trip over the Southern Alps, to discover rainforest and glaciers. Head south and discover our beautiful high country, topped off by Aoraki/Mount Cook, New Zealand's tallest mountain.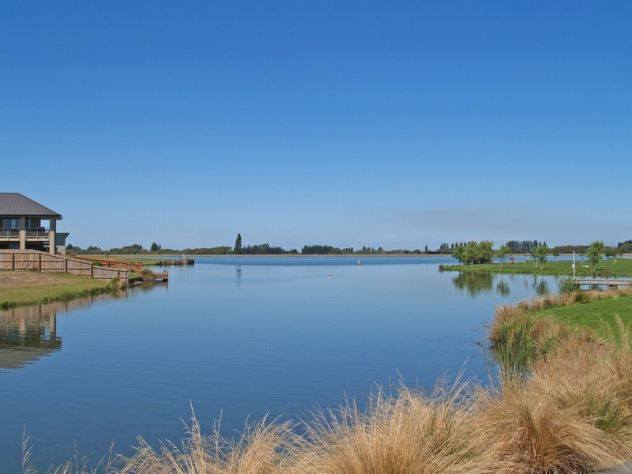 Mid Canterbury
The Orientation Programme is based in Mid Canterbury which is an hour from Christchurch International Airport and is one of New Zealand's best kept secrets. This rich agricultural region boasts soaring mountains, dramatic coastlines and is bordered by impressive braided rivers. Mid Canterbury's backdrop is the stunning Southern Alps and is home to the world class ski field, Mt Hutt. The Mid Canterbury region and includes: Ashburton, Mt Hutt, Methven, Rakaia, Mt Somers and Staveley.
Mid Canterbury recreational activities include; skiing, snowboarding, white-water rafting, skydiving, hiking nature trails, mountain biking and numerous golf courses. A cluster of high country lakes and braided rivers are fantastic for fishing, and the surrounding mountain foothills are perfect for recreational hunting and a 4WD adventure can take you on a journey to explore the high-country wilderness.
For more information regarding the Mid Canterbury region please visit: http://www.midcanterburynz.com/newzealand/
Otago Region
Situated about 350km south of Christchurch, the Otago region welcomes everyone who visits in a down to earth and friendly manner. Otago has superb natural features including; stunning mountain landscapes, gold mines, vast rural areas with rivers, lakes, and white sandy beaches and is home to one of New Zealand's premier medical universities.
Otago has a strong Scottish background which is reflected in the traditional values and physical features of the environment and climate; all of which have contributed to the creation of a unique cultural character. The "work hard, play hard" philosophy is big here. Otago is definitely young at heart. As the students here would say, 'when you visit Otago, it's time to enjoy life'.