The New Zealand Dairy Careers Programme is your opportunity to Live, Learn & Earn from the world's smartest dairy producers - right here in New Zealand.
Key NZ Dairy Careers Personnel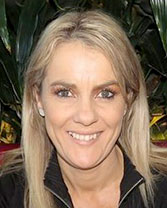 Project Manager
Trina holds a Graduate Diploma in Business (Human Resource Management) and has background in Project Management, HR, and administration. Trina is born and bred in Mid Canterbury and has been part of the NZ Dairy Careers team since its onset . Trina is passionate about photography and loves travelling each year with her husband Bruce. Her spare time is spent enjoying lots of time with her grandchildren.
---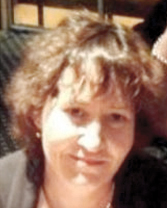 Candidate Manager
Wendy has a dairy farming background, having worked alongside her husband, through the share-milking system and into farm ownership. They spent 24 years in the dairy industry. Wendy then went on to a career in Agri-Sales; selling both Dairy Genetics and Ruminant Nutrition products. Wendy and her husband Terry, are past winners of the 'Share-milker of the Year Competition' in the Bay of Plenty. Her passion lies within the dairy industry and she knows the industry inside out. In her spare time, Wendy enjoys spending time with her granddaughters, her animals and in her garden.
---