Dairy Farm Jobs in New Zealand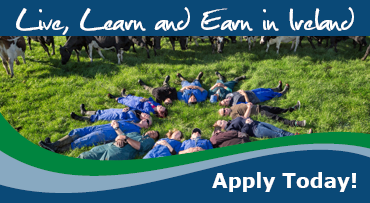 ---
Job opportunities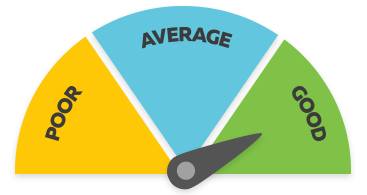 Chances of getting a job as a dairy farmer are good due to high demand for experienced dairy herd and farm managers through out New Zealand.
---
Job Seekers You can make a really good future for yourself.
As a dairy farmer you will know that you are doing something honest and worthwhile - for yourself, for your family, for your community and for the people who will benefit from the most important thing you produce - milk.
Dairy farming is building a future for us all and there are plenty of jobs available.
---
Skills and Knowledge
Dairy farmers need to have:
good animal-handling skills to ensure cows, calves and bulls are healthy and productive
an understanding of animal welfare, including knowing how to treat common animal health issues
an understanding of pasture management to achieve high quality milk
knowledge of the milking process
an awareness of milk company standards and safe practices on the farm
mechanical ability to drive, operate and maintain farm machinery
knowledge of accounting and how to run a business
an understanding of sustainable environmental management practices such as safe waste disposal.
---