Driving - Travelling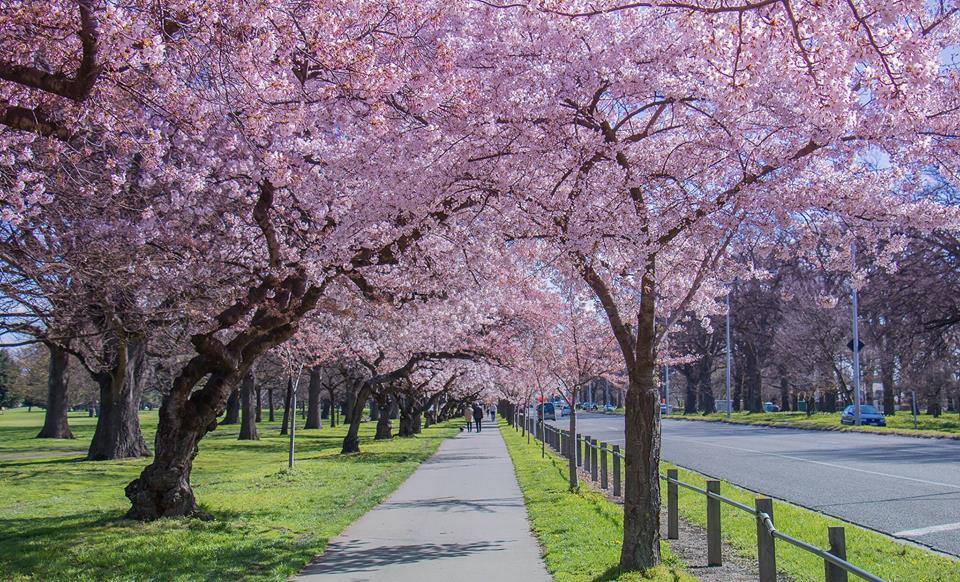 You will be expected to be legally able to drive in New Zealand. You will need to check that you meet New Zealand's driving laws. Applicants are encouraged to purchase a vehicle so they have the ability to leave the farm on their days off or go shopping for food. Employers will assist with travel during the earlier periods but it is essential that applicants gain their own independence.
If you have an overseas driver license or an international driving permit, you can drive in New Zealand for a maximum of one year. Note: you are only able to drive those types of vehicles for which you are licensed to drive in your own country.
New Zealand has the same driving as the UK – we drive on the left side of the white line.
You must carry your licence or permit with you whenever you are driving. If an overseas licence or permit is not in English, then you must have an official translated license before arriving.
There are very strict drink/driving rules. The best 'rule of thumb' is; don't drink and drive. If you do drink, organise a sober driver and remember that one drink will put a person aged 18 –20 over the New Zealand legal driving limit.
Before you have been in New Zealand for one year, you must apply for a New Zealand driving licence. You may have to pass a theory test and possibly a practical driving test. More details about driving in New Zealand can be found on the Land Transport Safety Authority's website: http://www.ltsa.govt.nz/travelers/driving.html. Here you will find information about purchasing & selling vehicles, what forms of identification you need and the steps you need to take along with the laws and regulations pertaining to driving and age restrictions in New Zealand.
For more information about driving in New Zealand and New Zealand's driving laws. You can purchase a copy of the Road Code – New Zealand's road rules book - these can be brought in bookstores or from driver licensing agents.
Cycling and Walking
Some important things to remember are; cyclists are required by law to wear helmets and to observe the road code and pedestrians are required by law to cross at marked crossings and/or the lights. Always cross with care and look RIGHT then LEFT.
Public Transport
Public transport (buses, trains, air services) are generally limited to city and intercity travel, rural services are not common. Rental cars are available from many providers which you will need to have a full driver's license to rent. You may find you want a car, motorbike or bicycle to get around and this is highly recommended. You can purchase an older reliable Japanese car from $2000. There are a number of sites for purchasing cheap cars: try TradeMe, Turners Auctions and local Facebook Buy, Sell and Exchange Pages.