NZ Dairy Careers expands through New Zealand
---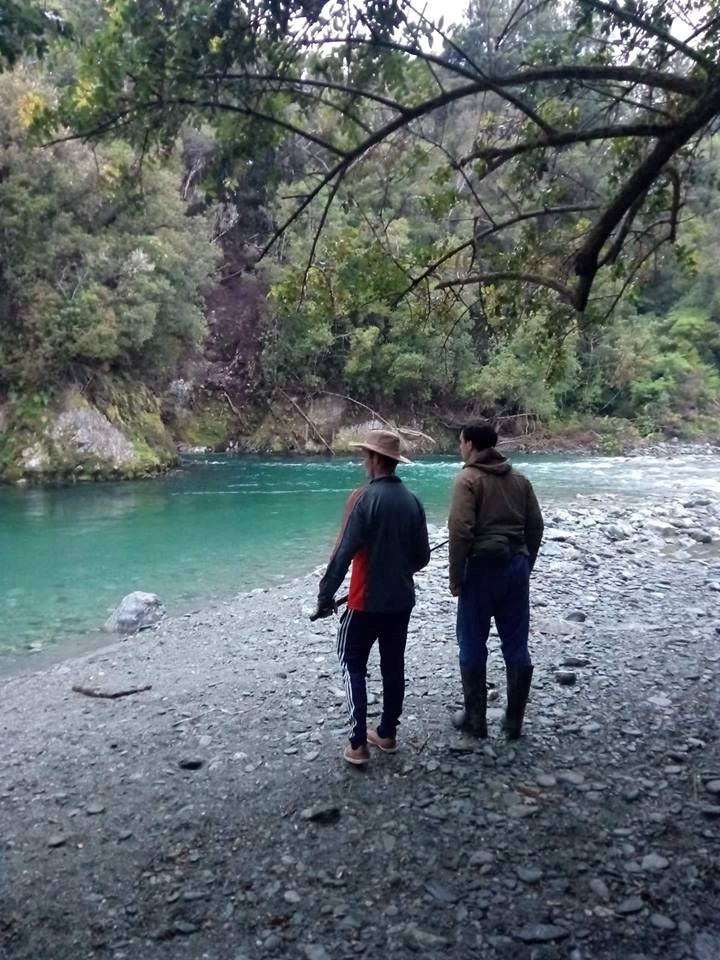 With 50 students currently placed around the country there are two groups who are being introduced to new environments as the West Coast and West Otago have now been included as regions for student placements. West Coast and West Otago are home to prominent dairy communities and provide a great opportunity for the expansion of the programme to increase exposure to new farming environments and techniques in order to maximise a student's eventual capabilities.
Dairy Careers Training Manager, Tania Earnshaw, works very closely with the students and has been part of the design of expanding into the regions and said, "Both regions have always been considered a strong dairy environment so we we're confident students will be exposed to well-structured farming practice." NZDC's Jo Taylor who manages the relationships with farmers confirmed the positivism about the two new regions by saying, "Since approaching farmers about working with students the locals have been extremely positive about the programme and welcoming of NZDC to the Coast and West Otago."
Extensive research was done of the regions as a whole to ensure this would offer value to students before officially deciding to include it for delivery of the programme.
Within any educational environment, the education provider is always trying to create the best learning opportunities for students and with NZ Dairy Careers that includes full mentorship on and off the farm and this is supported with a very close community network among farmers which makes it easier for students to feel at home in a new environment.
NZ Dairy Careers work with and create placements for both local and international students, so making everyone feel at home is key part of a student's overall success.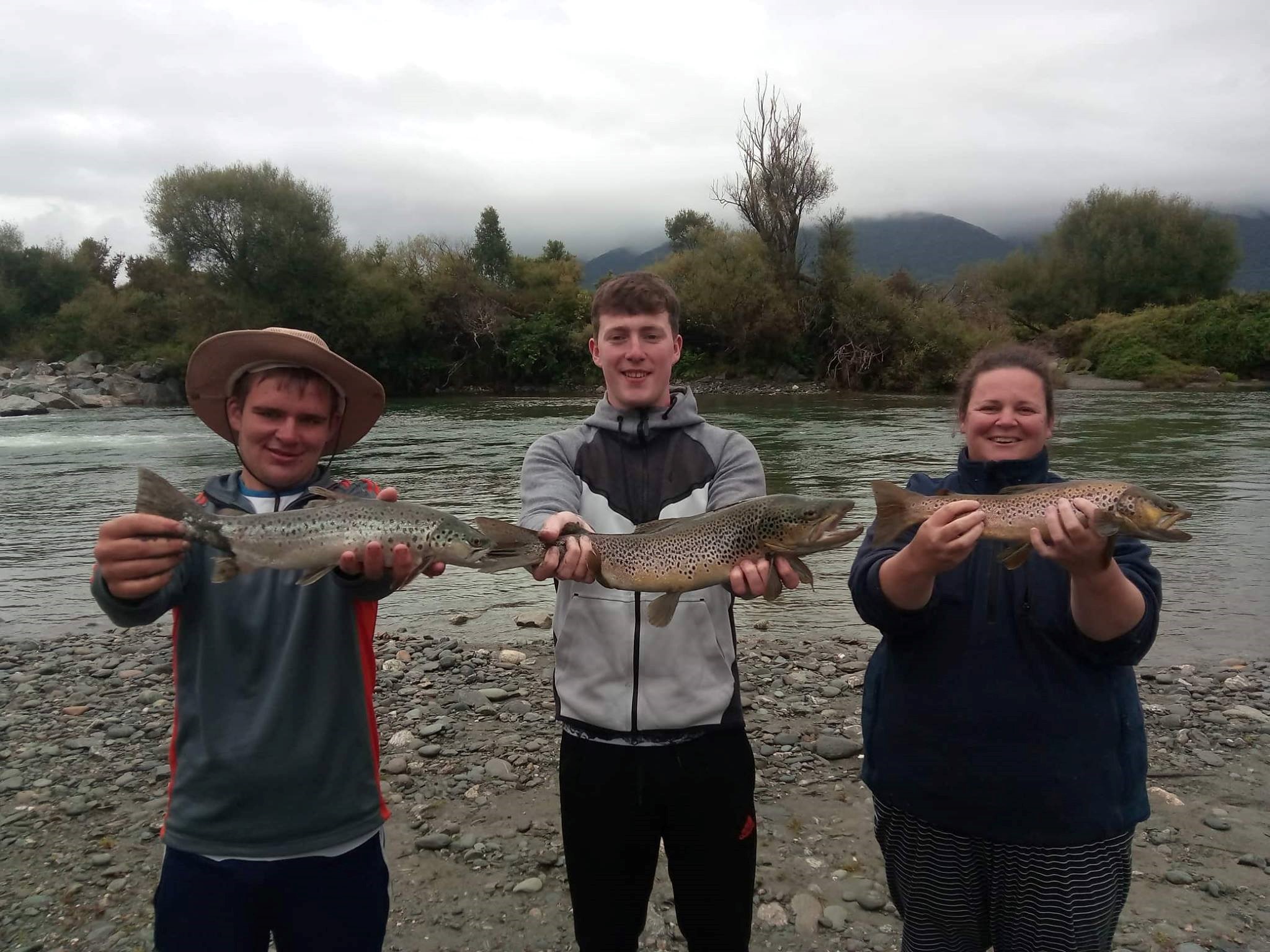 To date, NZ Dairy Careers' West Coast and West Otago based students have adapted extremely well and have certainly lived by the mantra 'You need to have goals to see what success looks like'. A student's personal and work goals are always structured before going on farm and the results so far are proving those goals are certainly been achieved.
Tania is able to measure this with regular visits to the farms throughout the early days of a student's placement and as the programme advances more time is spent during monthly updates observing the rollout of farming skills and knowledge outside of their own environment. The additional knowledge and skills come from visiting other farms to look at pasture systems, and farming cost structures to build equity and an eventual pathway to farm ownership.
NZ Dairy Careers are able to benchmark the students and the farms they've been working on to ensure the maximum learning opportunity has been provided by the farm and eventually captured by the students which ensures the NZDC programme remains an elite education opportunity.
A good example of how West Coast students have been introduced to new skills and knowledge is through the 'Once a day' milking practice. As name suggests, the cows are milked once a day with consideration to how this has an effect on total production which includes workload on cattle plus the long-term environmental benefits, and how it can produce a positive result on time management allowing for more time spent across the farm.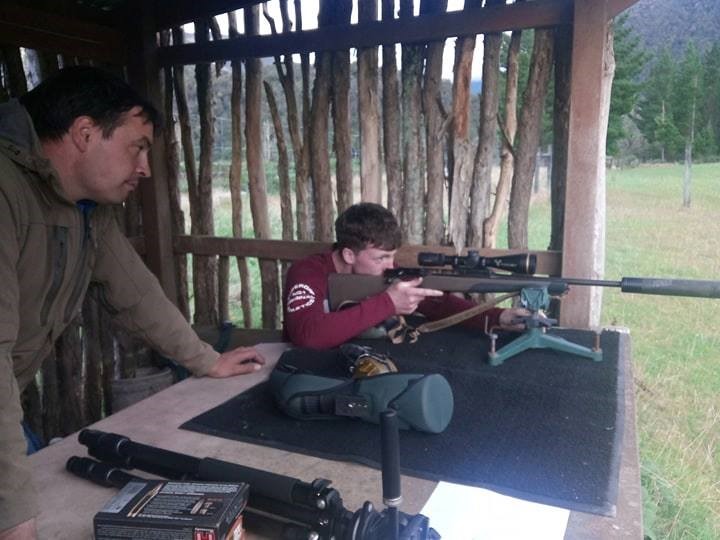 Another element of the total farm experience is preparation for a new dairy season and NZ Dairy Careers earlier this year introduced Chew The Cud Week, which is an initiative to promote conversations between employees and employers about where you will be for next season. This is also considered good practice, just as any other acquired skill is and students are encouraged to become familiar with the practice of communication and treat it as an aspect of farming just like any other farm skill. More information can be found at www.chewthecud.co.nz
After all the on-farm work there has been time for some goals to be achieved off-farm, and one student listed catching a trout as a high priority which we can confirm as now been ticked of the list.
Another great example of the inclusive nature of the West Coast locals extending invites to the students to enjoy the local scene. Hunting and rugby are next as we head toward Winter.
Upcoming Training Days - Canterbury Region
April 2nd: Fertilizer and Environment, hosted by Julie Lambie from Ballance
April 9th: Machinery Maintenance, hosted by Tania Earnshaw from NZDC @ Dromore Methven Road (Please contact for more imformation)
April 11th: Applying for Jobs & Interviews, hosted by Matt Jones from NZDC
April 16th: NZ Breeding, hosted by Debbie Young at CRV Ambreed
An important message from Jane at Compliance Partners
April is quickly approaching so we asked Jane from Compliance Partners, our local HR adviser to touch base with us to give us some tips on staff and pay.
Remember the minimum wage increase - from 1 April 2019, the minimum wage increases by $1.20 to $17.70 an hour. This includes any workers on a salary too – every hour worked must be at minimum wage. This is simple to work out – take the hours they worked last week, multiply it by the minimum wage and that is what they should have earned gross in their week. If they haven't, then you will need to top them up and note that on their payslip.
Speaking of payslips, wage records are of utmost importance. You need a good roster that allows for days off that is recorded and all employees should complete time sheets – either electronically, or on paper. All employees should receive payslips that should clearly document any deductions (including the house if you provide a house as part of their salary package). You also need to keep good holiday and leave records – both leave taken and accrued, in days and in monetary records.
If you have any questions or if you aren't sure if you're doing the right thing, then give Jane at Compliance Partners a call on 0800 BIZSAFE and we'll get this payroll business sorted!