Orientation & Pastoral Care
About the Orientation Programme
---
International candidates will commence an orientation programme upon entering New Zealand to start the training programme. Accommodation and food to prepare your own meals while on the orientation programme are provided. Here, candidates get their first taste of New Zealand with farm familiarisation training - including farm visits. During the orientation programme you may share a room with another person from the programme.
In readiness for living and working on a farm, trainees will receive English language tuition (New Zealand style), Trainees will receive detailed instruction on Health and Safety practices, machinery familiarisation and training for a range of farm machinery including; vehicles, motorbikes, and milking equipment. You will complete a workplace safety induction learning programme that is a minimum requirement for safe working and employment.
Learning where to go shopping for food, seeing what is available and making wholesome, nutritious meals is part of the orientation programme and key to being successful in the farm environment. We will provide food for the orientation programme. However, you will be expected to prepare and cook meals as this is an essential part of familiarisation and orientation.
Extra English lessons are available and are strongly recommended for candidates who would benefit from this. After the orientation programme we can arrange extra tuition as needed on a fee for service basis.
Pastoral Care
---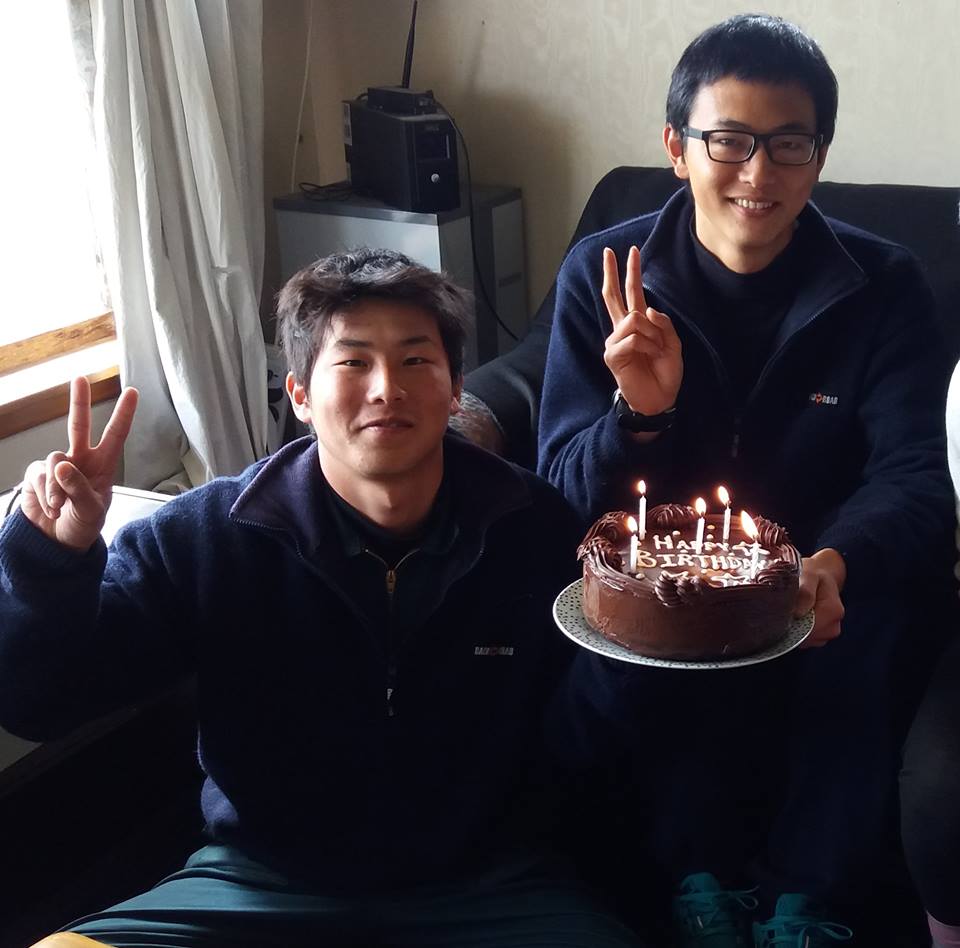 Pastoral care is based on candidate's individual needs, it supports good attitudes and behavior. Our aim is to ensure every candidate feels comfortable, confident and is continuously supported personally throughout their training, so that their time here in New Zealand and on the programme is as rewarding as possible. We ensure candidates are always well-informed, safe and properly cared for.
We meet candidates regularly and take a special interest in their lives. Training progress is also monitored and additional support is given if required. NZDC take an interest in extracurricular activities, monitoring emotional well-being and helping with any personal issues such as diet, cooking, health and budgeting. We also get to know the parents or guardians so that parents feel comfortable discussing any issues that may arise.
We conduct regular training and development reviews with the candidate and manager Ensuring the candidate has a good rapport with their employer is essential and we are involved to help ensure no issues arise, along with checking accommodation and living standards. The aim is to aid the candidates in any way possible to assist them to successfully completing and enjoying the programme. We are available to talk anytime with candidates, parents and family.
Pastoral Care also includes:
Providing a start-up food pack.
Providing a warm bedding pack.
Ensuring accommodation meets standards and candidates have the requirements they need to live comfortably.
Assistance and advice with major purchases e.g. car.
Assistance with Career Planning.
Assistance with Budget Planning.
Accompanying candidates if they need a support person for any medical issues.
Cooking lessons if required and assistance with grocery shopping.
Updating family & parents if requested by the candidate.
Assistance with setting up and connection to phones and internet.
Arranging social events.
Introducing candidates to local sports clubs and recreational activities and groups.
Writing and collating reports of personal and professional development of candidates.